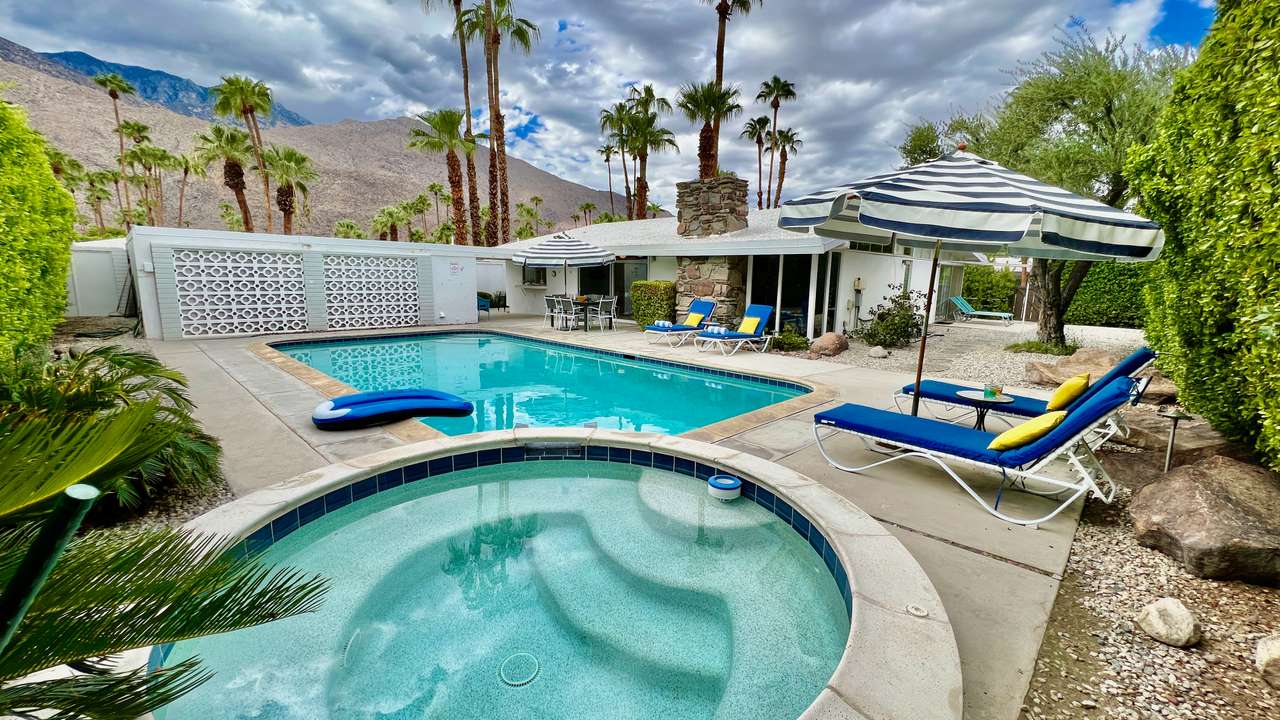 About Us
Greetings! We're Joe and Doug. Joe is a former Green Building Professional. He is an active participant and speaker in the Vacation Rental Industry, and he is currently developing a Green Hosting Course for Airbnb.
Doug is a college professor who teaches Values-Centered Leadership. Our dog is a full-time bum, but she's intelligent and energetic which makes up for her lack of income.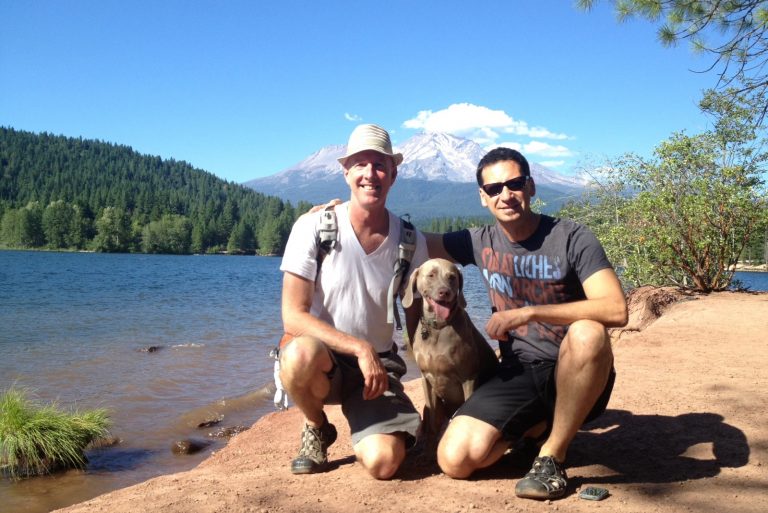 We are honored to have one of the best teams in the business. In particular, I want to call out our charming and responsive Guest Services Ambassador, Corey, our amazingly talented Operations Team of Nick and Rich, and Mark, the person whose deep Accounting and Business Management skills keeps our back office humming. Our team also includes dozens of carefully chosen service providers whom we have vetted over many years and now proudly count as part of our extended Green Palm Springs Rentals Family.
If you are a traveler, it's time to leave hotels behind, and let us welcome you to a fun, green vacation home.
If you are a vacation home owner, we would love to discuss how we can help make your vacation home more successful. We are big enough to utilize cutting-edge software solutions like Customer Relationship Management, proactive Internet Marketing like Google Ad Words, and sophisticated hospitality business practices like Revenue Optimization BUT we will never be too big to provide you and your home the detailed care and personal attention you deserve.
We donate 10% of profit to environmental sustainability and to local programs that benefit the communities in which our business is located.
Green Palm Springs Rentals, dba Green Rentals, is a professionally run and licensed California corporation.